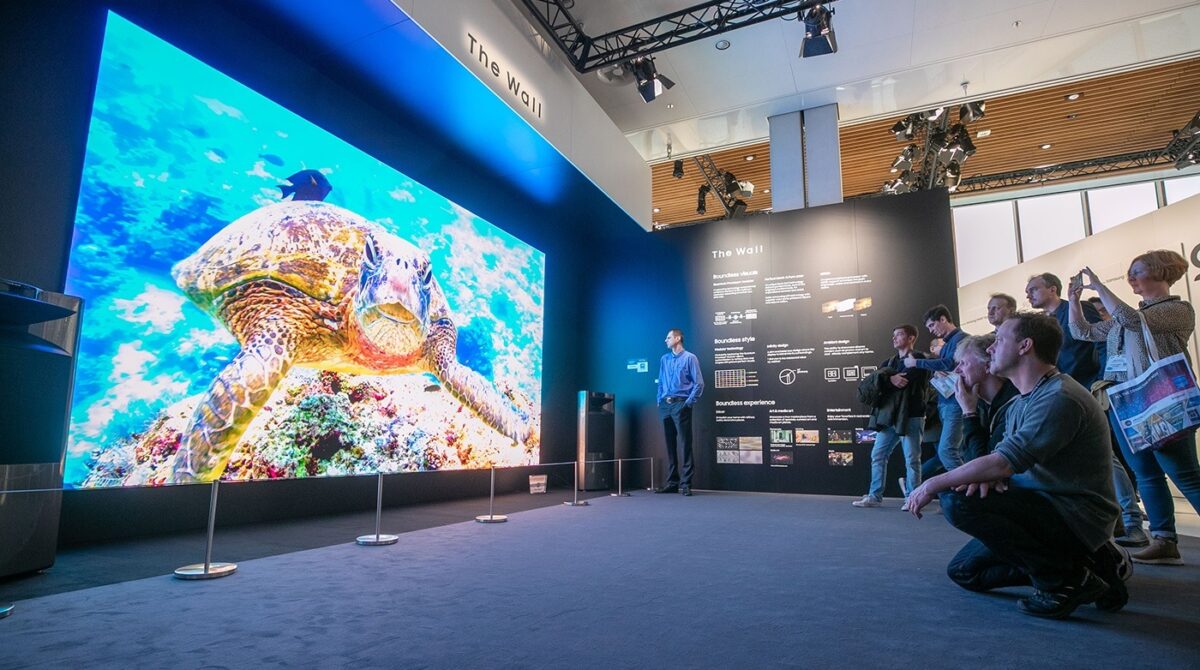 Customers utilize technology more than ever to complete purchases. Businesses these days are learning to implement technologies like Digital Signage and Digital Displays to engage these new tech-savvy customers. They come in a variety of sizes and designs and many industries including retail, healthcare and more have adapted to using these screens.
When choosing the correct technology to enhance your business first you must figure out the difference between digital signage and digital displays. We will list some points below that will paint you a better picture so you can make better decisions.
Durability
The main difference between digital signage and digital displays are their physical components. Digital displays have only a display while digital signage has enclosed components to protect the screen which makes it better for mobility purposes. If you are taking your screens to a trade show the better choice is a kiosk aka digital signage.
Appearance
Both digital signage and digital displays are aesthetic technologies. A kiosk which is a digital signage can be fully customized to enhance the location it is set up at. While kiosks are cusotmizable most companies like to add their logo and brand colours so they can be distinguishable from any other digital screen.
Security
When it comes to security a kiosk is actually more secure in a sense that they can be equipped with locks to protect the information. Digital displays lack in the security aspect as they are more susceptible to security issues as they do not have the metal material protecting the displays.
Functionality
Digital displays are designed to only display information meanwhile kiosks are almost like a giant iPad where you can have the touch screen functionality. This feature is beneficial for companies because you can have your customers engage with a screen that has all your product or service information on it. Kiosks are sometimes waterproof and can be placed outside for outdoor use. Many parks have implemented this system for mapping uses. As technology starts to advance even more than it already has. Instead of playing catch up, work with the now and get yourself a digital kiosk. INDigital Group is Toronto's largest kiosk manufacturer. We rent and sell kiosks that can be fully customized to your brand.
Call us for a free quote today: (416) 855-2085